4 Things to Know About Buying a Fixer Upper
Posted by Justin Havre on Wednesday, November 15, 2017 at 9:28 AM
By Justin Havre / November 15, 2017
Comment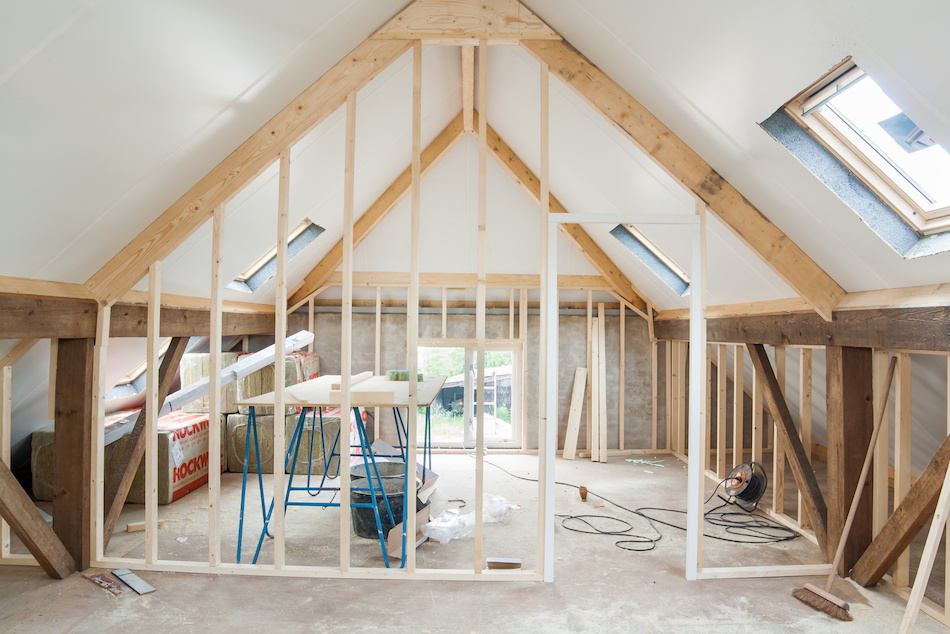 A fixer upper may be a great choice for those equipped with the know-how and expertise to tackle renovations projects or are willing to contract professionals to make necessary upgrades or repairs. Are you looking to live in the fixer upper or do you want to sell it after your renovations? This question may make a difference in how you plan your time and budget for repairs and cosmetic fixes.
What should you know before buying a fixer upper?
Homeowners can enjoy the process of making a home their own and can bring in preferred design elements to make the most of a property. However, there can be challenges for those looking to buy and renovate a fixer upper in South East Calgary or elsewhere in Canada. Learn more about permits, budgeting and ways to keep costs low with a fixer upper.
Get the Permits You Need
Smaller renovations may need special permits. Canadian homeowners or flippers need to check into what permits are required for repairs and updates. Without the proper permits from previous work or current projects, a municipality may force a homeowner to remove cabinets, ceilings and walls to show an inspector that the work complies with certain building requirements. Permits are required for such home improvements as structural changes, additions, reconfigurations, updating electrical systems or adding new doors and windows.
Homeowners should be aware that there have been times when an improvement without the necessary permits had to be removed. Individuals interested in purchasing or updating a fixer upper can get the information they need from the Canada Mortgage and Housing Corporation, a local homebuilder's association or municipal and provincial governments. Prior to buying a fixer upper, you want to make sure that the previous homeowner has obtained all necessary permits for any work done. Current homeowners will be legally responsible for getting needed building permits for any changes.
Know Your Budget
Be able to accurately estimate the costs needed to update your fixer upper. A fixer upper may cost less than other properties but a buyer will have to set aside money to take care of the repairs. At the very minimum, homeowners need money for an inspection, permits and materials, if they are looking to do the work themselves. Going with a reputable contractor will often make for additional costs, so individuals considering a fixer upper need to be able to budget accordingly and leave additional time for the completion of projects, as many contracted renovations may take longer than initially estimated.
Keep Major Costs Low
Before buying a fixer upper, look for any signs of a serious structural issues. Sagging or leaking roofs, cracked foundations, mold and water damage may make for expensive repairs. Pick a home with a well-laid out floor plan to avoid having to move walls. The well and septic system should be tested for rural properties. For homeowners wanted to make changes and alterations, look to get a detailed quote and professional advice before moving forward with a renovation project.
Worth Mentioning
Finding a fixer upper in a prime location can help your resale value. Some people will add more to their budget for larger renovations when they can expect a significant return on their investment. A fixer upper can be a great choice for a homeowner willing to do the work necessary to get it into top condition.