5 Best Home Showing Tips to Maximize Selling Success
Posted by Justin Havre on Wednesday, July 12, 2017 at 6:43 AM
By Justin Havre / July 12, 2017
Comment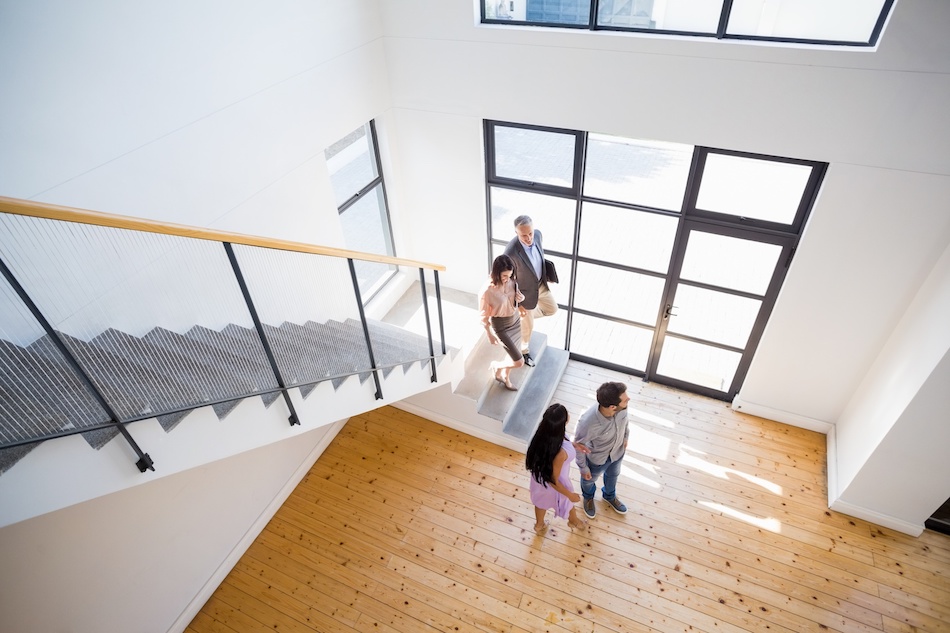 Do you want to sell your home for top dollar? Silly question, right?
You might be surprised how many sellers neglect some simple and obvious ways to maximize their offers. Follow these 5 tips to better your chances of getting a quick offer, one that might even exceed your asking price:
Maximize the First Impression
Even before you're ready to receive your first prospective buyer, make sure that your entry and front walk are show-quality. Remember that almost 90 percent of buyers see your North Calgary home first through online photos. You'll never get a second chance to make a great first impression, so concentrate on making that arrival view stunning. And then follow through by assuring that every view line emphasizes to the visitor that yours is a special house worthy of their attention. Insist on professional photographs to accompany the listing, and then assure that your home is always clean and ready to receive visitors.
Remove Your Personality from the Space
You may have heard, probably many times, that you should "declutter" and "depersonalize." Understanding the concept means that you will remove anything that speaks too much of your own personality and your individual style. Remember that you're not selling your furniture or your accessories. Remove furniture and pack up anything that distracts from the architecture if you really want to sell quickly. Leave only those items that illustrate how the rooms can be used.
Accentuate Your Positives
Show your home's space. Consider the message that an overstuffed closet sends to a prospective buyer. Clean out closets, lighten the load that kitchen cabinets carry, straighten up the garage, pare down the pantry, and don't forget to remove anything that's not pretty from kitchen and bathroom counters. Organize grooming items or kitchen utensils in baskets if necessary, and give visitors the impression that they will have to work hard to fill the space, rather than having to shed belongings in order to fit into the home.
Lighten and Brighten
Make sure every window is sparkling clean and that blinds and window coverings are adjusted to let the light shine in. Even if you don't have great views, make sure visitors can see out; you don't want prospective buyers wondering what you're trying to hide! Even during the daytime, turn on all the lights prior to a showing, and check to see that all the bulbs are working and that they match in style and quality of light. It may seem unimportant, but warm-tone bulbs are much more flattering for people and for belongings than cool CFL light.
Appeal to All Senses
Your home's visual appeal might be most important, but never forget that people judge in other ways as well. Give every room the "sniff test," but don't try to cover anything up with overwhelming scents. A quick dusting of vanilla spray or a single vanilla candle is much more appealing than layers of floral scents. As an alternative, bake a batch of brownies prior to a showing, or let a crockpot or water simmer with cinnamon sticks and cloves. Play show tunes or upbeat classical as background music, place colorful welcome mat at the front door and place fluffy towels along with a bouquet of fresh flower in each bathroom.
In no time at all, you'll receive your first offer. Chances are it will be a good one, and you'll realize just how much all your advance prep work paid off!