A Short Guide to Selling Your Vacation Home
Posted by Justin Havre on Wednesday, July 4, 2018 at 9:45 AM
By Justin Havre / July 4, 2018
Comment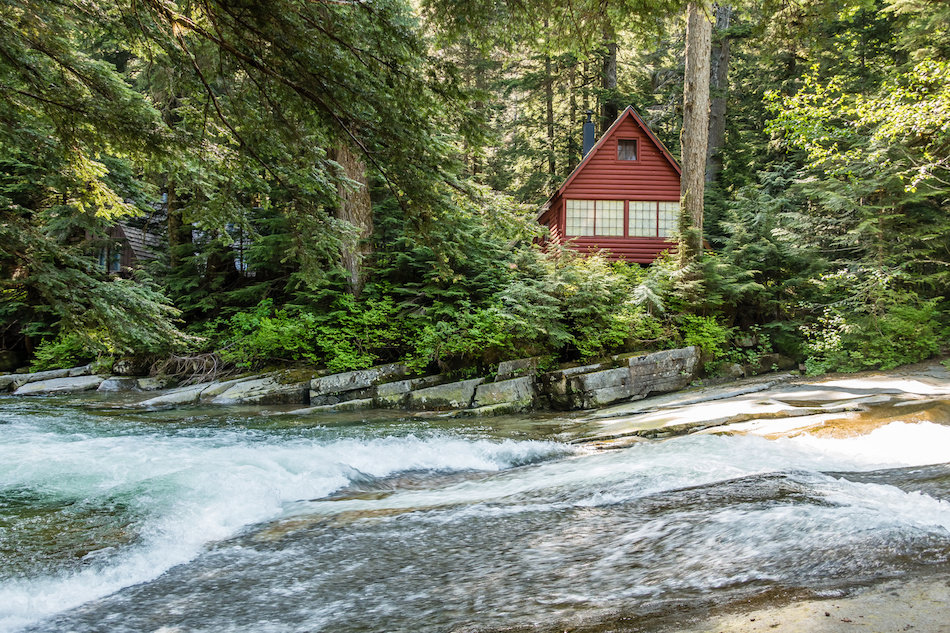 Selling a vacation home can be a truly exhaustive process for a person—even if they're as prepared as possible. But taking the time to understand how it works can truly make a difference. It may not solve every problem, but it can help a seller feel a lot more confident. For those in Canada who want to sell their vacation home for a fair price without violating any type of legal stipulations, it's time to learn more about how to get started.
Set Up a Selling Home Budget
In addition to standard moving costs, Canadian vacation home sellers will need to hire official legal services to ensure all paperwork is drawn up correctly. The amount of paperwork for a home sale has steadily increased over the years to protect both buyer and seller's rights. These documents will officially list out the financial details and spell out who owes what. So if the seller has paid the property tax for a full year but sells in July, a buyer has to pay the seller back for those taxes. Sellers are required to pay the mortgage discharge fee for their home if they still have an active mortgage.
Selecting a Real Estate Agent
Agents do far more than just find homes that feature wood-burning fireplaces—they also ensure that a seller doesn't make a costly mistake during the sale. Property or financial disputes can last for years, and they can be more common than people realize. No matter how automated our lives get with the advent of technology, real estate agents still serve a very valuable purpose.
Few sellers have the skill or the time to put into selling their vacation home the way it should be sold. A good real estate agent will not only take care of the many details during the transaction, but they can also ensure the seller gets a reasonable price for their home. Also, be sure and choose a real estate agent that is familiar with the area where the vacation home is located.
Listing the Home
Before listing the vacation home on either Centris or another Multiple Listing Site, sellers need to determine just how much their vacation home is worth. There are a lot of potential factors that go into this decision, such as neighborhood trends, home location and the condition of the home. Location is important for vacation homes. The price for a vacation home will often be dependent on where the home is located, how close it is to certain recreational amenities and how easy or difficult it is to get to.
Pricing of a vacation home can also be challenging. If the home is priced too low, it can be an invitation for people to underbid or low-ball on the home. If it's priced too high, then it may not garner any attention at all. While every case will be different, the vast majority of sellers will benefit from making improvements, including roof repairs or professional cleanings, so they can make the best possible impression to buyers.
Getting Paperwork Together
From the deed to property tax information, vacation home sellers will need a variety of documents in order to transfer the property. There will also be official parties checking into the validity of these documents to ensure that all of the information is correct, so sellers need to account for timing or potential delays. A title company may need to verify that there are no potential property disputes forthcoming for the home. This is especially true for a vacation home with land. Also active appliance warranties, renovation information, and survey data will all need to be supplied to the buyer as well.
Vacation home sellers certainly have their work cut out for them, but they can also make it easier on themselves by being mentally prepared for the many steps involved. Keeping these tips in mind is an excellent way to begin a Cougar Ridge vacation home selling journey in Canada.