How to Choose an Architectural Style for Your Home
Posted by Justin Havre on Wednesday, February 19, 2020 at 5:26 AM
By Justin Havre / February 19, 2020
Comment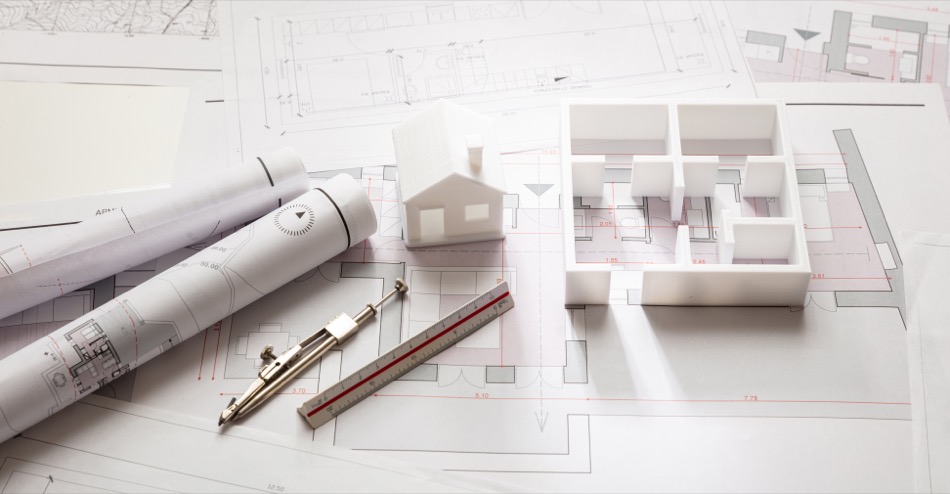 When homebuyers think about the ideal style of their new Northeast Calgary home, they may think of a traditional mansion or otherwise showy abode. But there are plenty of reasons to go with something a little more practical. The largest homes in Canada are also the most demanding, and it's not always feasible for homeowners to take on that kind of responsibility. Instead, buyers should first research the pros and cons of common styles in their country.
The Cottage
As one might imagine, the cottage is typically recommended for small families or individuals who don't want to spend their time constantly cleaning and maintaining the home. There are fewer rooms in a cottage, but they usually do feature a front porch and an attic, all of which add a certain degree of charm (and space) to a residence. Look for one with a well-tended yard, breakfast nook, or large picture window to make the home even cozier and pleasing to residents and visitors alike.
The Ranch
Ranches are one-story homes that were first conceived to give ranchers a fast path from their home to their livestock during an emergency event. Here are a few reasons why the home's design has branched out to more than just ranchers:
Ranches are safer for many people. They eliminate the safety hazard of stairs for anyone who's unsteady on their feet.
Ranches are more likely to feature a convenient outdoor space, such as a patio or deck. Perfect for anyone who likes to grill outside or host parties throughout the year.
Because ranches don't have to account for the space of stairwells, there's often more functional living space than a two-storied home.
The Traditional
A traditional home is typically a marriage of more than one architectural style. The easiest way to identify a traditional home is by its use of symmetry. So if the door sits squarely in the middle with identical window placements on either side, it's likely traditional. The benefits of this home include plenty of square footage and an aesthetically pleasing exterior. Plus, traditional homes tend to be less expensive than other homes of a similar size.
The Modern
A modern home is light on decorations and heavy on angles. The architect generally designs this home to play with the shadows, textures, and contrast within the home. They may take into account how the sunlight will slant at certain times of the day. Modern homes are generally defined as luxury homes, and will likely incorporate marble or granite in the infrastructure of the room. Buyers who stray toward minimalism will likely appreciate a modern home.
The Craftsman
There is no set look of a craftsman because these homes are seen as vehicles to showcase the skills of the builder. Some are small while others are huge. Some are made of wood, while others are made of stone. These homes are highly recommended to anyone who wants to live in a one-of-a-kind structure that was serviced by a true talent in their industry.
Choosing a style of home in certain areas may be difficult to do, especially if the areas were pre-planned or subject to certain environmental threats. However, for those who do have the luxury of perusing their neighborhood, it helps narrow down the search once buyers know what's out there.