Buying a Home? A Step-By-Step Guide to the Buying Process
Posted by Justin Havre on Wednesday, April 18, 2018 at 8:57 AM
By Justin Havre / April 18, 2018
Comment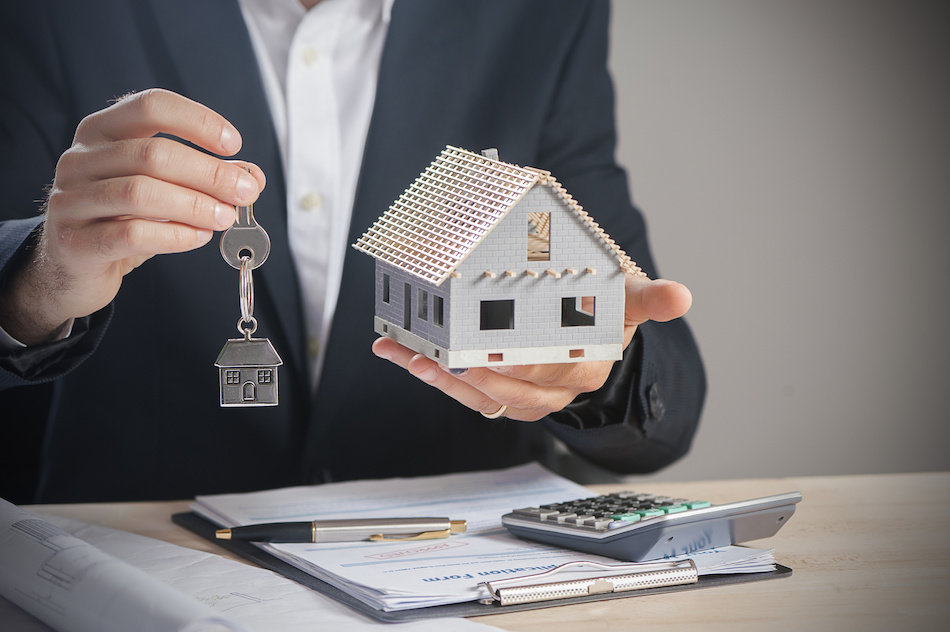 Purchasing a home is often a life milestone that many people aim for as they advance through adulthood. While this is a main aim for many, the home buying process can be a mystery for people who have not gone through it before. With these tips, home buyers will understand the basic steps from the initial search to closing on a home.
Determine Finances and Apply for Mortgage
More than anything, buying a home is a financial transaction. Home buyers who have a firm understanding of their income, debts, and credit before they start the home search will be better prepared. Since it can be difficult to tell how much a lender will be willing to give to a borrower, many experts recommend getting pre-approved for a mortgage before looking at homes or making a purchase offer.
Refine Home Requirements
Home buyers need to know what they are looking for in a home before they actually start looking at homes. In any given region, there might be dozens or even hundreds of properties available for sale throughout the year. Buyers, especially people who are not buying a home alone, should be clear on their expectations for:
property type (e.g. single-family home, condominium or town home)
number of bedrooms and bathrooms
home size
available amenities
location
Coming up with a list of preferences will help buyers to narrow down their choices.
Hire Professionals
Buying real estate is a complicated process that could go wrong without the right kind of assistance. Home buyers often prefer to hire a real estate agent to help them find homes, put in an offer and go through the other home buying steps. Agents can act as an intermediary between buyers and sellers, so that the buyer's interest is represented. Buyers may also want to hire a real estate lawyer to help them write the purchase contract, as well as the legal paperwork to finish and record the sale.
Search for Properties and Visit Homes
Once buyers have a firm grasp on their expectations and have arranged for professional services, they can start to look at homes in Evanston or elsewhere. This can be the most exciting part of the process, since it is people's opportunity to choose the kind of home they want to live in based on what is available. It may take days, weeks, or months for buyers to find a home they want to buy. In particularly competitive neighbourhoods, buyers may need to be ready to make an offer quickly.
Secure a Contract
There are only a few business scenarios in which the seller has to approve the buyer's request, and real estate is one of them. In short, buyers can decide to make an offer on a home, but the seller must also accept that offer. In this part of the process, buyers create a purchase contract and send it to the seller for approval. The seller can accept the contract terms as laid out, make a counter-offer, or reject the offer outright. Buyers may need to make an offer on more than one home before they are able to secure a contract.
Close on the Home
With a purchase contract, home buyers can proceed through the last actions they need to close on the sale. This often involves a home inspection, appraisal, and final approval for a mortgage. If every part goes smoothly, home buyers can get to closing day without incident. Buyers pay the down payment and closing costs, and the lender provides the remaining funds to the seller. Once the sale is recorded, the seller can transfer ownership of the home to the buyer.
The home buying process includes a number of steps that may take months to finish. When buyers know what to expect at each step, they can better avoid unnecessary complications.