3 Common Residential Safety Hazards Homeowners Can Prevent
Posted by Justin Havre on Wednesday, April 3, 2019 at 10:43 AM
By Justin Havre / April 3, 2019
Comment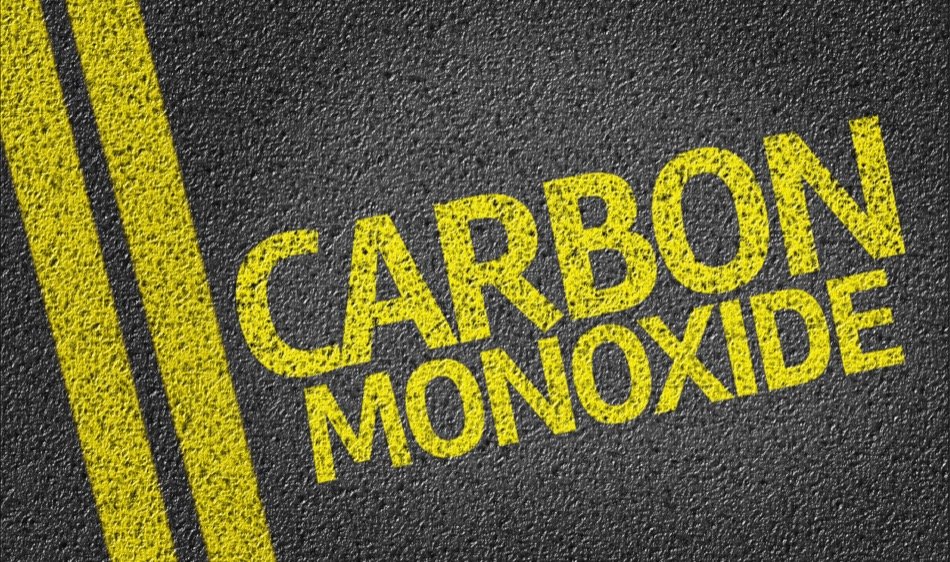 Despite homeowners' best efforts to make sure otherwise, homes have many hidden hazards lurking in their shadows and in plain sight. At each corner of the house, there could be a handful of hazards awaiting adults and children alike. Homeowners, especially those who are first home buyers, can take their preventative tactics one step further by understanding the nature of these hazards and learning how to prevent them. To get started, they can use this guide to start learning about the three most common residential safety hazards.
Trip and Fall Accidents
Trip and fall accidents can cause minor to severe injuries ranging from bone fractures to traumatic brain injuries. In residences, these accidents frequently occur due to loose or otherwise unsecured flooring. Furniture or other belongings in the walking paths can also cause people to trip and fall in the home. Homeowners can prevent falls by securing all their flooring down and using double-sided tape to firmly adhere area rugs to the floor. The flooring should sit flush all throughout the house and have smooth transitions from room to room. It is also important for homeowners to carefully walk through the home and move furniture out of all pathways through the interior space.
Fires and Carbon Monoxide Poisoning
The way homeowners set up and maintain their home greatly influences the level of risk faced from fires and the sypmtoms of carbon monoxide poisoning. Every home faces some level of risk of fire starting or carbon monoxide leaking into the area, causing severe health problems or even fatal injuries. Prevention through regular maintenance of the furnace, kitchen appliances and other household components helps to lower the risk. Working, well-maintained fire and carbon monoxide alarms are a must as well.
Cuts and Burns
While working in the kitchen or on certain hobbies at home, the potential for cut and burn injuries can be quite high. These injuries are often severe and require immediate medical attention. Airdrie Homeowners can prevent cuts and burns from occurring by using the right tools in the correct manner. They can take cooking classes or learn from a mentor to chop vegetables, cook meals and perform other tasks without risk. Homeowners must also keep their sharp or otherwise dangerous tools well out of reach of children or in a locked cabinet to keep everyone in the house safe and sound.
Keep the Household Safe with These Prevention Tactics. When homeowners follow common sense rules to preventing household hazards, they can keep everyone in their home safe. Although simple, these preventative tactics go a long way in preventing injuries and increasing the safety of the home.