Considering Buying a Condo? Exploring the Perks and Potential Drawbacks
Posted by Justin Havre on Wednesday, April 4, 2018 at 8:29 AM
By Justin Havre / April 4, 2018
Comment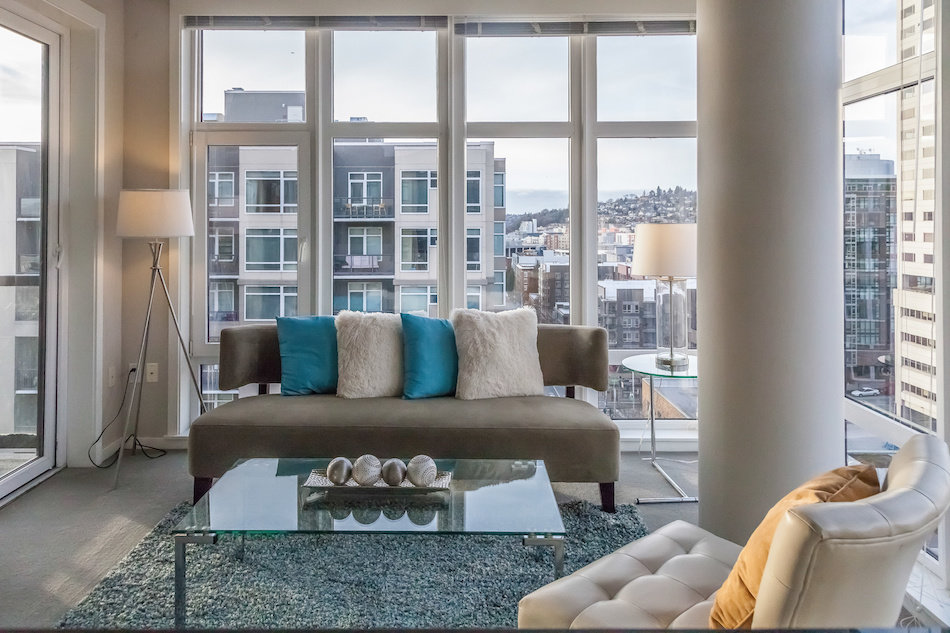 Not everyone is cut out for the condominium lifestyle, and then again not everyone is cut out for home ownership in a single-family dwelling. Those who have resided in an apartment or townhouse likely have a good idea what's involved in living within conjoined housing such as condos. However, those who have never owned a home might be wondering what perks condos might have over free-standing homes. With this in mind, here are some ups and downs of condo ownership.
Community Life Versus Greater Privacy
Condo owners live in close proximity to one another, and many enjoy having a greater sense of community as they encounter other neighbours at community areas like mailboxes, trash depositories, gyms or the swimming pool. Homeowners in traditional neighbourhoods can often have some comparable interactions, but the chances are minimized due to privacy fences and large yard spaces.
On the flip-side, some owners crave privacy, and living in a condominium generally means sharing one or more common wall with a neighbour, and in high-rise situations, there may also be other owners living above or beneath the unit. Unfortunately, even in home situations one doesn't get to choose their neighbours, but being in a condo can have owners dealing with dozens and even hundreds of other tenants throughout the property.
Low Maintenance Exteriors Versus Doing it All
In a condo community, owners pay dues to a Homeowners or Condominium Association that provides outdoor landscaping and exterior home maintenance. This means no tree trimming, hedge shaping, grass mowing, snowplowing driveways, or dealing with painting, siding and roof maintenance. For those with a busy lifestyle this can be an ideal arrangement. However, owners aren't likely to enjoy creative freedom concerning home landscaping such as which type of plants and flowers are outside of their unit. Furthermore, if the association paints the community orange, then that's what residents will deal with for years to come. There's also no control over what maintenance is done and when, as the community association is wholly in charge as defined by covenants and bylaws.
Lower Entry Level Price Versus Long Term Costs
It's typically cheaper to invest in a condo than a single-family Chaparral home, but this can depend on size, property values and location of the dwelling. Those living in high-cost urban areas may find condominiums to be the only viable option to buying a home in certain markets. While one will initially spend less and have a lower mortgage with a condo purchase, it's important to keep in mind that selling these units can be more challenging that selling free standing homes but they do retain and gain value similarly. Owners are also responsible in condos for interior maintenance just like home owners, so keeping an expense fund ready is wise.
Don't forget about those HOA monthly fees and insurance coverage that accompany a condo purchase. Another consideration is that some HOA's are underfunded, meaning that owners may face special assessment fees (that can range in the thousands of dollars) if major projects are deemed necessary by the board of directors. Fortunately, there is insurance for special assessments available through most home insurers, but it won't come cheap.
Considering buying or selling a home or condo in Canada? Contact a local real estate professional for more information today.