Drones and Real Estate: What You Never Knew About Home Selling
Posted by Justin Havre on Wednesday, October 16, 2019 at 6:30 PM
By Justin Havre / October 16, 2019
Comment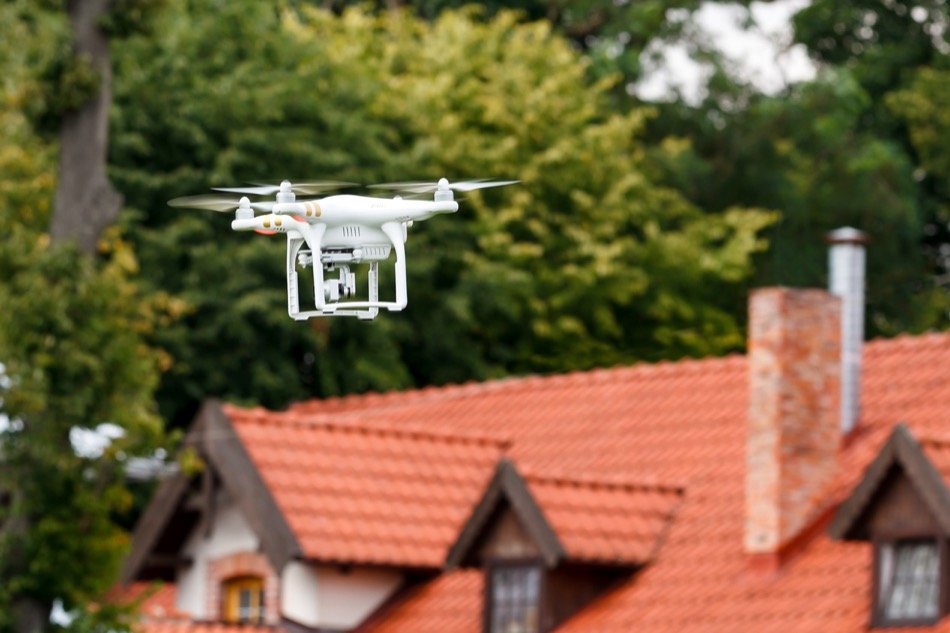 If you haven't bought or sold a house recently, you may not be aware of the role that drone photography is now playing in the industry. Drone photography is quickly becoming a popular way of capturing images of real estate that might otherwise be difficult to capture. If you're thinking about selling a home in Okotoks with a large yard, impressive exterior or in a beautiful setting, this is what you need to know.
Why Drones?
Drones are a useful tool for home sellers because they're able to capture images of landscapes unlike any other photography tool. In the past, home sellers who wanted to take aerial images of their property were forced to hire a helicopter photography company. For many home sellers, this was prohibitively expensive. Only the richest people were able to hire photographers to take these types of pictures.
Drones can operate at a much lower cost than helicopters. While it does cost money to hire a company to take drone photography, normal homeowners can potentially afford the expense. Drones are best used on properties where the yard is large, the house is especially beautiful on the exterior, or the property itself is an interesting shape. Drones are also appropriate for properties in beautiful or wild locations.
Should You Still Get a Professional Photographer?
Although drone photography is an excellent tool for above-the-ground photographs, drone photography is not a substitute for other types of professional photography. Unlike professional photographs, drone photography is not very precise. Drone photography is always aerial, so it only captures real estate from a certain perspective.
Homeowners who wish to sell their property should still get help from a professional photographer. This, combined with aerial photographs, should attract attention from buyers all around.
What Else Can You Do to Market Your Home?
Once the drone photography has been taken, it's important to use those photographs in a variety of marketing materials, including on social media and in postcards. A good real estate agent can help a buyer determine which forms of media are best for their home.
Contact Your Real Estate Professional
If you're thinking about selling your home, you should be working with a real estate professional. Your real estate agent can help you pick out a drone company and professional photographer. With help from a real estate agent, the experience of selling your home can be more successful and less stressful. Contact a real estate agent to get started today.