Hiring a Real Estate Agent? Watch Out for These 3 Red Flags
Posted by Justin Havre on Wednesday, November 27, 2019 at 6:28 AM
By Justin Havre / November 27, 2019
Comment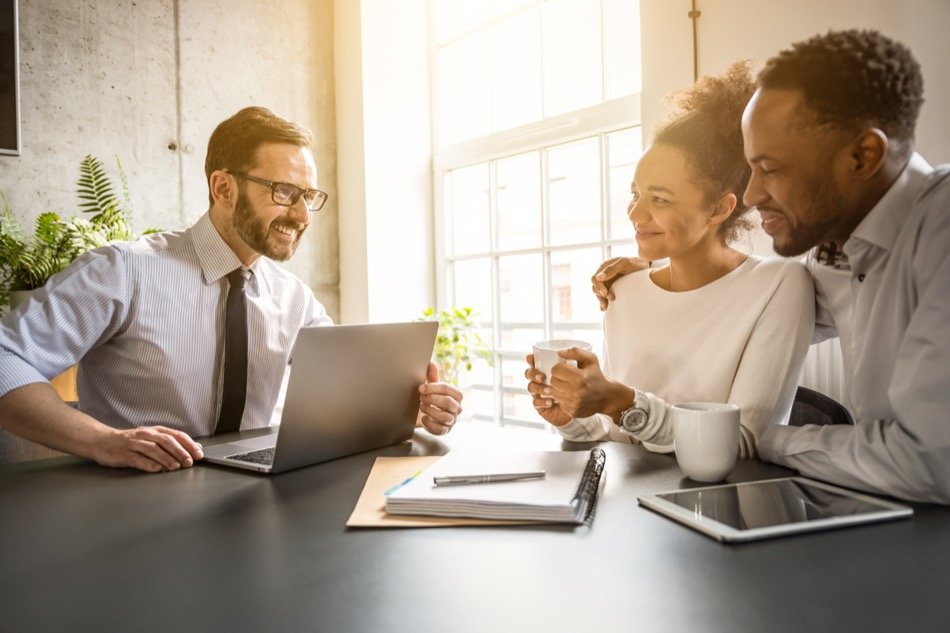 When buying or selling a home, hiring a real estate agent is the best way to ensure a good result. The list of reasons to hire an agent is so much longer than the list of reasons not to. However, when Priddis Greens home buyers and sellers go to hire a real estate agent, they need to know not all agents are the same. Just like people from any profession, there are good agents, and there are agents who could use improvement. How does a buyer or seller know if an agent is good? They need to know about these red flags so they can avoid agents who won't be a good fit for them.
For informational purposes only. Always consult with a licensed real estate professional before proceeding with any real estate transaction.
The Agent Prices the Home Unrealistically
When selling a home, the price of the home is of the utmost importance. A seller looking for an agent may ask the agent for an estimate of what the home could sell for. This estimate isn't going to be perfect, but it is going to tell the seller about the agent.
If three agents say a home will sell for $250,000, and a fourth agent says it'll sell for $290,000, the fourth agent is likely inflating the price to try to get the seller to sign with them. If the seller does sign with that agent, their home will stagnate on the market because no one wants to pay more than the home is worth. And then, the seller will eventually be forced to reduce the price. This is a big waste of time for the seller.
The Agent has Few or No Past Clients or Reviews
It's common for agents to showcase testimonials from the clients they've worked with in the past. This gives their work legitimacy and acts as a form of advertisement, so it can come off as suspicious when an agent doesn't have any. On one hand, this can just mean the agent is new and doesn't have very much experience. On the other, it could mean the agent is having difficulty getting clients to leave reviews.
If the latter is the case, it can mean the agent isn't pleasant to work with. Both buyers and sellers should be cautious when considering hiring an agent whose past clients and reviews are either difficult to find or nonexistent.
The Agent Works Part-Time
It takes a lot of time and work to become a professional real estate agent. It's not something that can be learned on YouTube and done during spare time. If an agent says they only work on weekends or after they've done another job, this is a big red flag. Agents who work part time don't have the sort of time being an agent requires. They won't be able to stay on top of new listings like a full-time agent can, and they can only go to home showings with clients when it's convenient for them.
Agents who work part-time also don't have as much experience as full-time agents. An agent who has worked part-time for ten years may only have half the experience of a full-time agent who has been working for ten years has.
Not every agent is the right match for every client. Whether buying or selling a home, having the right agent makes all the difference. Knowing the red flags can help buyers and sellers avoid working with an agent who won't fit their needs.
For informational purposes only. Always consult with a licensed real estate professional before proceeding with any real estate transaction.