What You Need to Know About Hiring a Real Estate Photographer
Posted by Justin Havre on Thursday, January 9, 2020 at 7:48 AM
By Justin Havre / January 9, 2020
Comment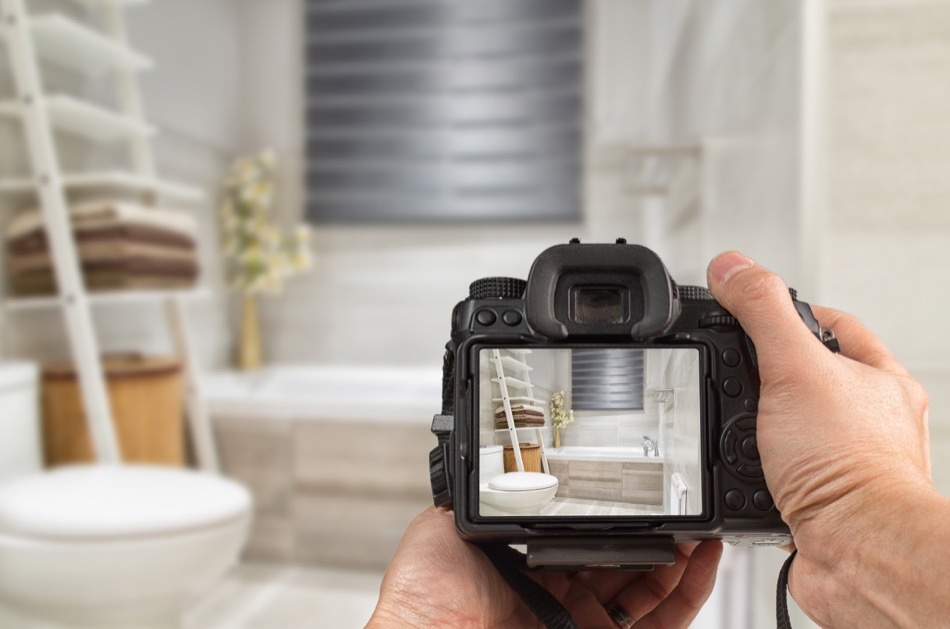 When the time comes to sell your Strathmore home, you're going to need good pictures of your property to make it look appealing to buyers. Some people take their own pictures with their camera, others hire a real estate photographer. Knowing the difference and the benefits of good real estate photography can help you decide which option is best for you.
What is a Real Estate Photographer?
A real estate photographer is a professional who knows how to take attractive pictures of real estate. A typical real estate photographer will know what buyers will find attractive in a property, so they can focus their attention on those elements of a home.
Real estate photographers also know how to take a picture with attractive lighting, taken from the best angles to emphasize the sense of space of any home interior. These photographers have expensive equipment and photo touch-up software that can present a home in the most favorable light.
Why Should You Hire a Real Estate Photographer?
Pictures that home buyers see in a listing are their first glimpse of a home. Often, buyers use the information they see in pictures to decide whether to go view that home in person.
Home sellers who fail to present good pictures may deter home buyers from coming to see their property. This leads to less competition for the property and could also lead to a slower sale process and a lower purchase price.
What's the Problem with DIY Photography?
Any homeowner can take a picture, but not everyone can take a good picture of an interior space. Often, real estate pictures taken by amateur photographers are blurry, dark and not very flattering. Unless the homeowner knows what they're doing, they may not know how to make their home look appealing to buyers.
Contact Your Real Estate Professional Today
Are you selling your home? Now is the time to talk to a real estate professional. A good real estate agent can help you sell your house at every step of the way. From the listing of the home to the negotiation of the purchase, your real estate professional can help you sell your home faster and for more money.