Home Buying for Seniors: Tips to Purchase a Home You'll Love
Posted by Justin Havre on Wednesday, June 7, 2017 at 8:09 AM
By Justin Havre / June 7, 2017
Comment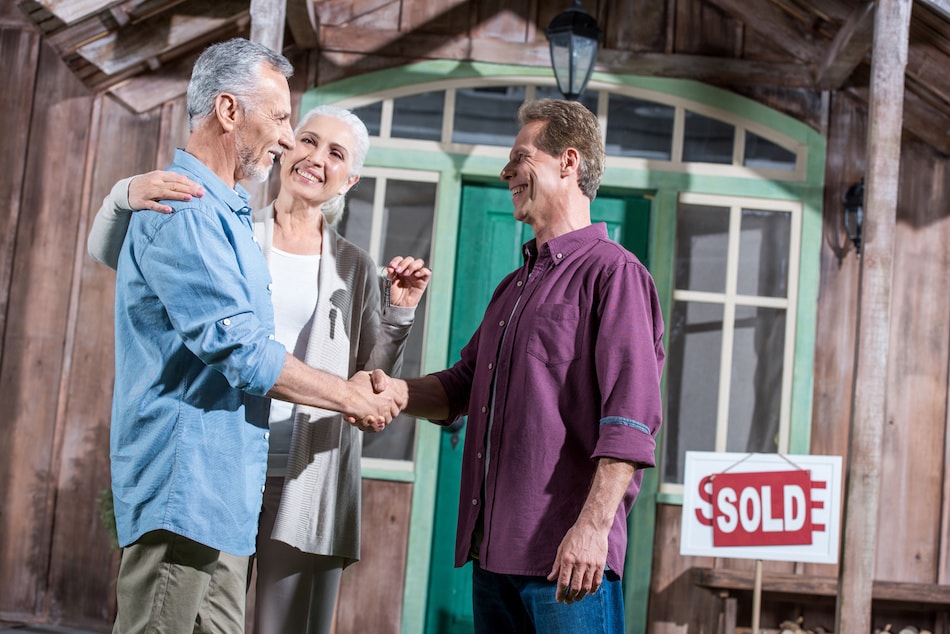 Home buying as a senior citizen is different than buying a home as a middle-aged person. The factors to consider when purchasing a home can change with age. Safety is a big concern for seniors, as is accessibility to amenities and loved ones. Knowing what to look for when searching for a home can help seniors pick a property they'll love for years to come.
Look for Age-in-Place Features
When they get older, some senior citizens may lose the ability to live alone in their own home. Eventually, this can lead a person to move into an assisted living facility or a nursing home. However, age-in-place features can delay this progression and allow a person to stay in their home for longer. Age-in-place features span a range of options depending on the disabilities and physical challenges of the individual. Some of the most common age in place features include:
Curbless showers. Curbless showers are easier to step into and out of, and they can help prevent slips and falls in the bathroom.
Carpet. Carpet is less slippery than flooring materials like hardwood and tile. In addition, carpet provides padding in the event that a person falls.
Lever-style door knobs. For a person with arthritis, lever-style door knobs are easier to grip than round door knobs.
Extra light in the bathroom. Extra light sources in the bathroom, especially over the shower, can prevent slips and falls.
Handrails. Handrails in the bathroom and bedroom can prevent a person from falling when getting in and out of their bed or shower or in getting up from or sitting down at the toilet.
Buy Close to Family
As they age, many senior citizens find that they need help with household chores and maintenance. Seniors who live close to family may reach out to loved ones for help. To ensure that a senior citizen is able to get help when they need it, look for homes in neighborhoods around close family and friends.
Consider Walkability
Some seniors stop driving when they get older. Living within walking distance of businesses like a market, pharmacy or a hardware store can make it easier to stop driving when the time comes. Before putting an offer on a home, walk or drive around the neighborhood to find out what businesses are within walking distance of the home.
Smaller is Better
A small home is easier to maintain than a large home. In addition, smaller homes tend to sell for a lower price, which makes them easier to afford on a retirement income. When looking for a house, look at properties with one or two bedrooms and a small square footage. Owning a small property may involve some downsizing, but many seniors find the change is worthwhile because of the reduced maintenance.
Keep it on One Level
Many seniors find walking up and down stairs to be difficult. To avoid problems in the future, avoid homes with a basement or upper levels. Keep everything on one level or assume that you may need to purchase a stair lift at some point in the future.
Contact a Local Real Estate Agent
Work with a real estate agent who has experience helping seniors. A real estate agent will know which home features to watch out for and how to help find a property that is right for senior needs. An experienced real estate agent may be able to help find a property in a local retirement community.