Home Interior Painting Tips
Posted by Justin Havre on Wednesday, October 31, 2018 at 8:04 AM
By Justin Havre / October 31, 2018
Comment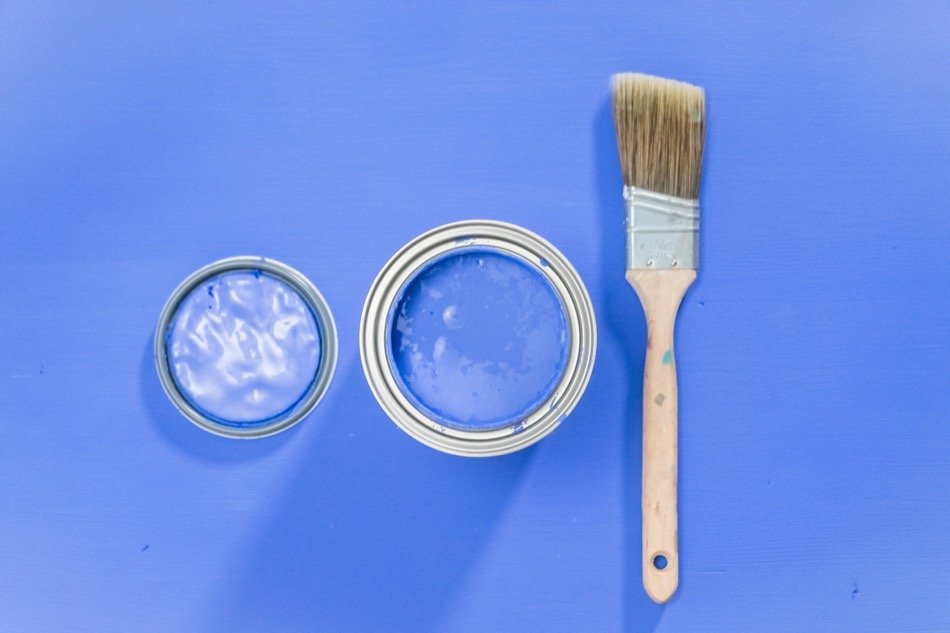 Painting the inside of the home can be an inexpensive and simple way to significantly change its appearance. A new colour scheme could make an entire house seem newer, as well as wiping away decades of age from the walls. A new paint job often helps sell a home for a better price as well. Getting everything ready in advance can really speed up the process and improve the end result. Here's a few tips to make everything run more smoothly.
1. Buy the Proper Home Painting Tools
Painting a home does not need to take a lot of equipment, but a few useful tools could make all the difference. Homeowners should plan to buy:
paint rollers and covers
paint trays
brushes of different sizes and materials
plastic sheeting to protect furniture and flooring
painter's tape
protective gear such as eyewear
These may be all people need to start.
2. Choose Paint Colours
Once people have finished a paint job, they do not want to discover that it is much darker or the wrong colour. Many paint sellers offer small pots that homeowners can buy to test out colours. People should keep in mind that certain shades will look differently in various kinds of lighting. They may need to apply the colour to a small area of the wall, let it dry, then use lighting to get a sense for how it will look throughout the day.
3. Prepare the Walls
Since painting usually only needs to happen once every few years, homeowners may want to first confirm they have a smooth wall. Walls can get scratches or holes that make a home look older. Applying spackle or patching to the wall and covering it with a coat of primer will make the new paint look even better.
4. Take Plenty of Time
People often choose to paint their own McKenzie Towne homes because they believe they can do it quickly. However, homeowners who invest the time to ensure the job is completely and correctly done will get a better result. Sometimes, paint looks differently once it dries. In many cases, it needs touching up or an extra coat. People should devote at least a couple of days to the process, and plan to move furniture in once they are sure they are done.
Putting fresh paint on a home interior is a reasonable investment that will pay off for years to come. If homeowners take this advice, they will have an easier experience.