How to Schedule a Successful Move to a New Home
Posted by Justin Havre on Wednesday, January 16, 2019 at 8:20 AM
By Justin Havre / January 16, 2019
Comment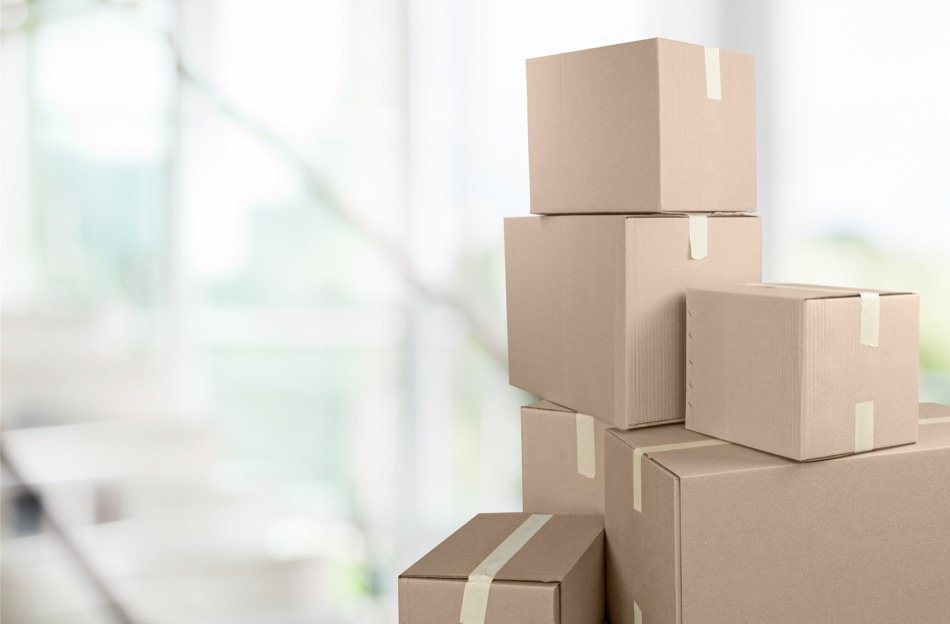 Moving an entire home is a daunting task for even the most organized of people. Whether a new home buyer has professional help or not, there are still hundreds of moving parts that all need to orchestrated to perfection. Plus, there's the emotional impact of leaving a home for a brand new one. Luckily, there are ways to plan this transition so there's less stress and more success.
Two Months Before
About eight weeks before the move, buyers should start to purge the home of anything they don't need. It's far easier to get rid of items now than it is to pack everything up and then decide once it all arrives at the new place. Now is also a good time to take an inventory of everything in the house, as there's no need to take two slow cookers to the new spot when one will do. Box up rarely used items, order moving supplies, and start researching movers. Have professionals come to the home because it's difficult for moving companies to estimate prices if they don't actually see the space.
One Month Before
About four weeks before the move, buyers should start to fill out their change of address forms. Let anyone and everyone know what the new Evanston home address is so there's no chance of postal confusion. Now is also a good time to separate any items that buyers don't feel comfortable handing over to the movers, such as expensive jewels or extremely delicate glassware. Buyers should store anything of real value in a safe so there's no chance it gets lost in the mix. Buyers should also start measuring furniture to see if it will need any special maneuvering to move.
Last Days
The last few days are often the most hectic, but having a solid plan can help. In the final hours before the move, use this checklist to get everything straight:
Box and label all but absolute essentials
Refill all prescriptions
Perform inspection check on personal vehicles
Document an official manifest
Defrost freezer if moving refrigerator
Call movers and verify schedule
The key to moving is to feel as prepared as possible, and there's no better way to prepare than by doing as much leg work beforehand. Some of the items on this checklist can be time-consuming, but buyers will be rewarded when they can move into their home in relative peace.