How Closing Costs Break Down
Posted by Justin Havre on Wednesday, February 13, 2019 at 7:58 AM
By Justin Havre / February 13, 2019
Comment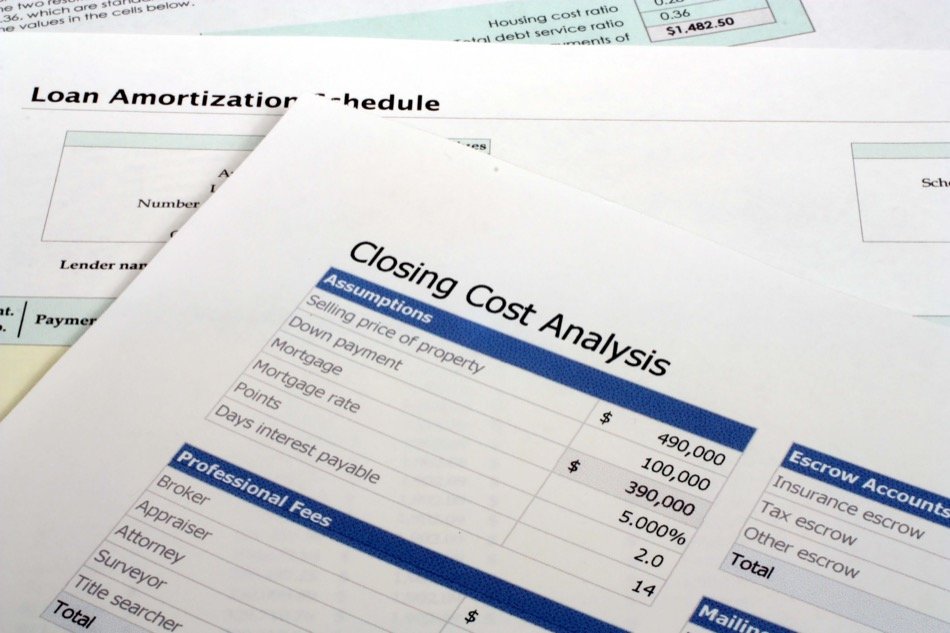 The term 'closing costs' is a catch-all term that essentially refers to all the charges a home buyer pays to close escrow. In Canada, home buyers can expect the closing costs to total somewhere between 1.5 and 4% of the total cost of the home. This can be a significant amount for any home buyer—so much so that it may increase the loan bracket if the buyer has to borrow from their lender to pay for closing costs. Homeowners should understand more about how common closing costs break down, so they can budget accordingly.
For informational purposes only. Always consult with a licensed mortgage professional before proceeding with any real estate transaction.
Preliminary Charges
Before a home buyer even closes, they typically have to pay for the following:
Inspection: The home inspection is where the buyer can discover the stability of their foundation and the safety of their wiring. In other words, it's a cost that few home buyers can afford to skip. The home inspector's average fee is around $500, but the exact cost will depend on the area and inspector a homeowner chooses. If homeowners have an older home, they may need to hire a specialty inspector, which will usually cost extra.
Deposit: In order to even make the Offer to Purchase, home buyers have to show their intent with a deposit or earnest monies. How much the deposit costs will depend on the location of the home and the demand of the market. An extremely competitive area like Toronto may see deposits as high as 5% of the home price, but a less competitive location may accept less than 1%. Talking to a real estate agent can make it easier to determine just how much to offer.
During Escrow
From mortgage default insurance to legal fees, home buyers are subject to a variety of charges. Again, what a new homeowner pays will depend on their area and resources. For example, those who can put down 20% of a down payment on a home won't have to pay for mortgage default insurance (LMI). LMI can end up adding up to 4% of the total price of the home over time, but the initial fees aren't usually prohibitive. Homeowners living in certain cities may have to pay both a province Land Transfer Tax and a municipal Land Transfer Tax. Other cities may impose a certificate fee for those purchasing either a condo or strata property.
Additional Fees
Appraisal fees, home insurance, and property taxes are all additional costs to factor into a budget. Some home buyers will agree to reimburse the sellers for their prepaid bills (e.g., utilities, etc.) prior to taking control of the house. Some of these costs may be paid for by the lender, real estate agent or even the seller. However, it's still important for the Altadore home buyer to be aware of them—especially if they expect to use leverage during negotiations. For example, it's common for lenders to absorb the appraisal cost. After all, it's beneficial for them to know the resale value of the home. But a home buyer may need to know to ask about this fee first in order to reap the rewards.
Homeowners who have questions about their specific closing costs are free to talk to their real estate agent, lawyer, or another real estate expert. Most closing costs are relatively straightforward, but for province-specific taxes, it can help to have a qualified professional laying out the facts. The more home buyers know, the more likely it is they'll pay the appropriate amount.
For informational purposes only. Always consult with a licensed mortgage professional before proceeding with any real estate transaction.