How to Market Your Home for Maximum Selling Impact
Posted by Justin Havre on Wednesday, December 11, 2019 at 6:41 AM
By Justin Havre / December 11, 2019
Comment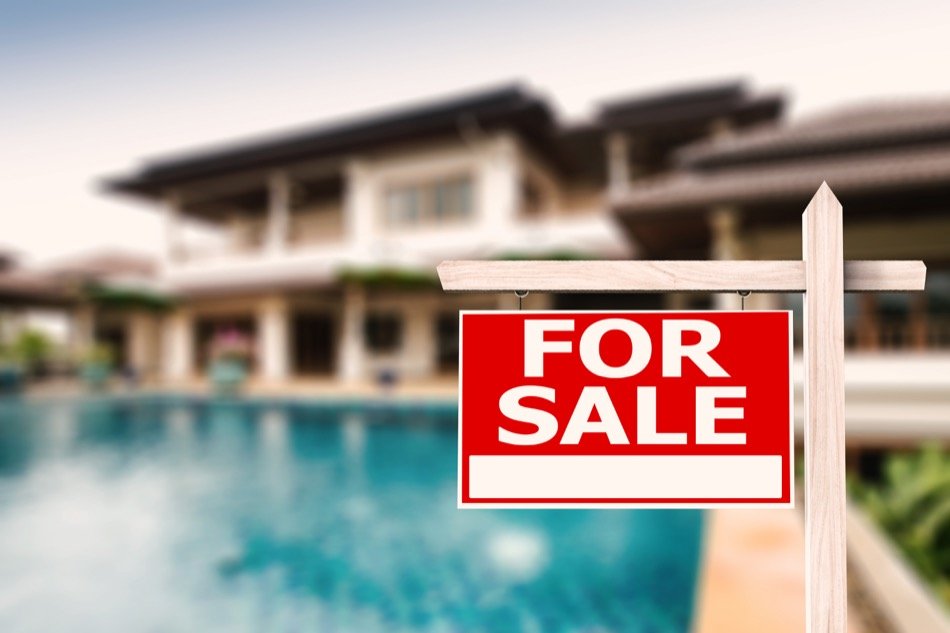 A real estate agent may not have a marketing degree, but that doesn't mean they don't understand the psychology behind buying a Springbank home. An experienced agent knows which buttons to push to maximize the value of a home. So while the home values are limited to the results of the home survey and the price range of the neighborhood, there are ways to influence the number in the seller's favor.
Introducing the Home
Some people are interested in a home because they hope they can flip it for a profit, while others see a place in which they can raise their children and celebrate major milestones. No matter what kind of property a seller owns though, there's a chance for a bidding war.
A real estate agent can position the home to look like the deal of the century, causing multiple property developers to push the price up. Or they can position the home as though it can provide the ultimate comfort and security through thick and thin. They'll find ways to highlight the best parts of the home, whether it's marble flooring or a new paint job in the bathroom.
Drawing in the Crowds
One of the ways that real estate agents get more buyers involved is by drawing them in with social media. Instead of just posting one or two grainy pictures in a throwaway publication, they can display full-color photos that speak to the beauty and quality of the property. Neighbors may even join these groups and personally answer questions from interested buyers.
Creating a Connection
From the property description to the graphics, real estate agents give buyers a way to get involved with the home as quickly as possible:
Staging: Plush furniture, a roaring fireplace, or the smell of apple pie, staging can make buyers feel instantly at home in an entirely foreign place. Agents pull people into a whole new world, so they're more likely to fight for the property when it comes down to the wire.
Professional photos and videos: Both of these tactics give owners a better idea of the scale of the home. The right photographer can make a home look like a work of art, generating more leads and reducing the amount of time the home sits on the market. (Agents have a vested interest in producing top-quality graphics as they build their overall portfolio for future clients.)
VR: Virtual reality takes video a step further, letting potential buyers 'wander' the home without having to leave the comfort of their real estate agents. While it's typically recommended for luxury homes or properties that will attract plenty of foreign interest, this technology has become more practical over the past few years as a marketing tool.
An emotional connection is the ripple effect that sellers want to see when they sell their homes. When buyers have their heart set on something, few things can talk them out of it. When agents use this to their advantage, they can sell homes for more than their original market value.
Finding Help
Not all real estate agents will have the same impact on a home's sale price, so it's important to keep in mind the agent's history, expertise, and priorities. An agent with incredible negotiating skills can only go far if they don't have any buyers to negotiate with. Sellers should hire an agent who understands both the people who buy and the neighborhood's most important characteristics. Only then can they begin applying their knowledge to the specific property at hand. They should also understand the legal implications of their marketing tactics. For example, how local drone laws affect aerial footage taken of the home.
Marketing a home isn't easy to do, and neither is determining how the price would have been affected by one sale tactic or another. Still, agents who take their time to dissect the audience have a better chance at getting the seller the sale price of a lifetime.