Millennial Home Buyer Myths You Should Know About
Posted by Justin Havre on Friday, January 4, 2019 at 8:02 AM
By Justin Havre / January 4, 2019
Comment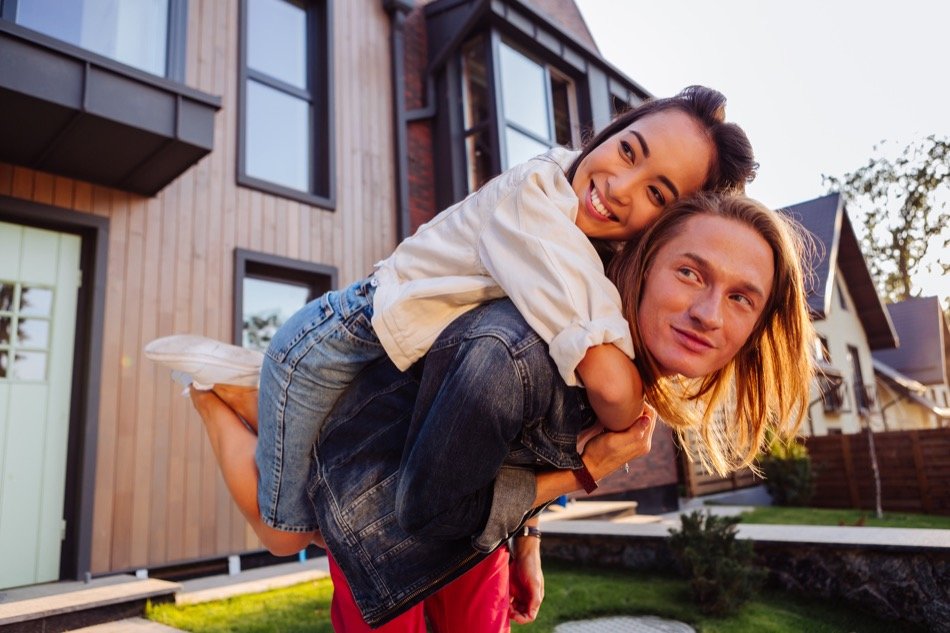 Millennials are in the news a lot, even when it comes to their home buying habits. Sometimes this news leads to the circulation of myths and misinformation that can be confusing to people in the real estate market. Whether you're a Millennial who is thinking about buying a home, or if you're a home seller who is trying to understand the behaviors of buyers, here's what you need to know.
Myth: Millennials Only Want to Live in Urban Areas
It's said that Millennials only want to live close to their jobs, and many Millennials are employed in urban areas. This may be why Millennials have a reputation for being city-dwellers.
Although it's true that many Millennials want to live in urban areas when they're young and single, they often make the transition to suburban areas when the time comes to have a family. Millennials are attracted to suburban areas because of the affordability of the homes and proximity to city jobs and services.
Myth: Millennials Have Too Much Debt to Afford a Mortgage
Millennials are known for being strapped for cash because of their student debt. Although many Millennials do grapple with student debt, they aren't prevented from buying a home because of it. In fact over half of Millennials own homes in some areas, and more are buying all the time.
Millennials who want to purchase a home can do so by budgeting their expenses, setting aside money for a down payment, and spending wisely. By the time they're ready to purchase a home, many Millennials have gotten jobs that pay well enough to make this possible.
Myth: Millennials Are Renters, and Want to Stay That Way
Millennials also have a reputation for being permanent renters. Although most Millennials spend much of their young adult life as renters, many will eventually buy a house. Homeownership is enticing to Millennials for many of the same reasons that it's enticing to other people from different generations.
Specifically, many of them like the independence of homeownership, and want to make an investment that will pay back in the future. Homeownership has long been viewed as the best way to remain independent into old age.
Contact a Lender and Real Estate Professional
If you're a Millennial who would like to make your first Heritage Pointe home purchase, the best thing you can do is align yourself with a reputable real estate professional. Buying a home can be overwhelming if you're not prepared. A good real estate agent will walk you through the process and help you negotiate a price that you can afford.