What You Need to Know About Your First Home Mortgage
Posted by Justin Havre on Wednesday, September 26, 2018 at 7:38 AM
By Justin Havre / September 26, 2018
Comment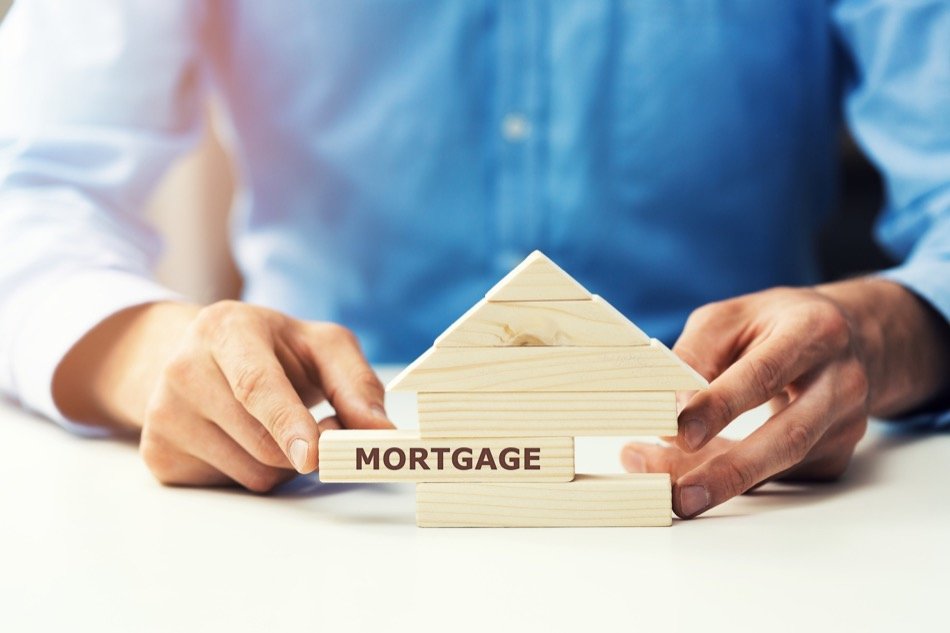 While most people know the basics of home mortgages, they may not know about the many nuances that can make or break their application process. Not only does each lender has their own approach to granting mortgages, there are also differences between mortgages for vacation homes and those for personal residences. So when looking at mortgages, there is no set answer when it comes to choosing a type of mortgage and its accompanying terms. Each buyer will need to take into account their current financial goals and their future plans
For informational purposes only. Always consult with a licensed mortgage professional before proceeding with any real estate transaction.
Mortgage Broker or Bank?
Most Canadians will start with their personal bank to find out more about the specifics of available mortgages. This is usually a smart move because the bank already has a relationship with the buyer, meaning they may be more flexible with their rates compared to an unknown lender. A buyer's bank contact may also point out certain factors, such as a poor credit score, that may keep a buyer from the mortgage they want.
However, even first-time buyers may want to at least consult a broker before deciding to borrow from a bank. Brokers typically have access to a more diverse range of products on the market, and they may be able to find an option that works better with the buyer's budget. Some work with up to 50 different lenders at a time, saving you the hassle and legwork of shopping around.
Mortgage Pre-Approval Tips
Lenders typically set their own parameters for the borrower when it comes to pre-approval based on the buyer's financial circumstances. The amount represents the preliminary estimation of the upper limit of how much a buyer can borrow. Lenders will guarantee the pre-approval amount of up to 120 days, giving buyers plenty of time to search for their dream home. However, the pre-approval number is not a guarantee for buyers as the loan may still fall through for a number of reasons. It's still a good place to start when it comes to mapping out a budget and for buyers to show sellers that they're serious about purchasing a property.
Before granting the loan, buyers may be asked to participate in a stress test. This test essentially determines if the buyer's income and assets can pay for their mortgage in the case of interest rates going up. Regardless of the lender's policies though, buyers should have a down payment of at least 5% to put toward their initial mortgage.
Finishing Touches
The majority of Canadian Tuscany home buyers will opt for fixed rates on their loan because there are no surprises this way. An adjustable mortgage is beneficial to the buyer only if rates go down, which is impossible to guarantee. Those who are buying fixer-uppers may need to establish a Home Equity Line of Credit with variable rates to make the repairs and then pay off the credit line as quickly as possible. Those who plan to spend only a few years in the home can choose either a short-term, open or portable mortgage to plan ahead. Talking to a financial planner can make it easier to choose the best option for you.
Buying a property for the first time can be daunting, but there are plenty of ways to put it in perspective. When buyers have the right resources at their side, they stand a far better chance of choosing a mortgage that will work with their long-term goals.
For informational purposes only. Always consult with a licensed mortgage professional before proceeding with any real estate transaction.