How to Get the Best Deal on a New Construction Home
Posted by Justin Havre on Wednesday, November 14, 2018 at 8:45 AM
By Justin Havre / November 14, 2018
Comment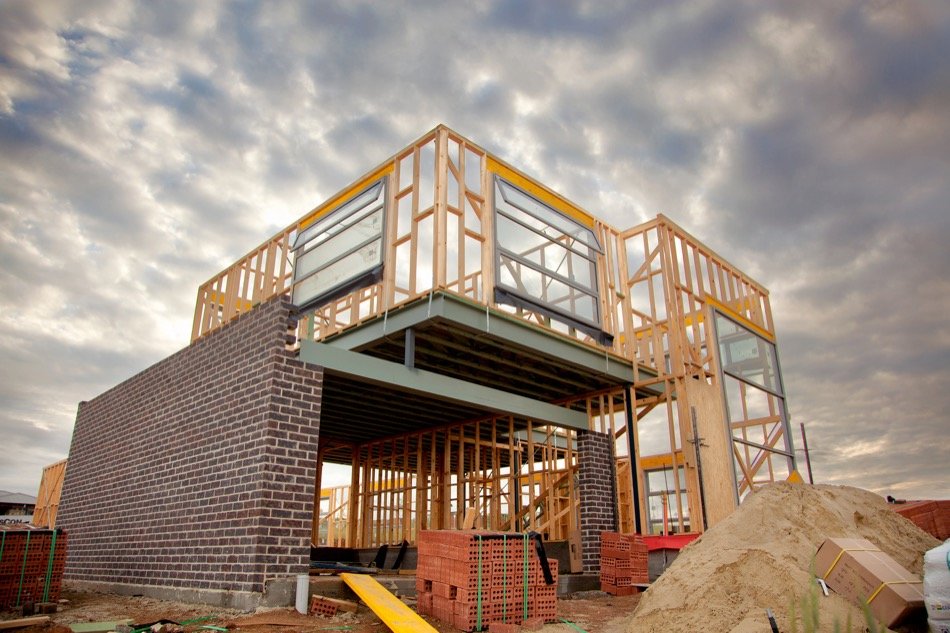 A newly constructed home can seem like exactly what a home buyer needs to really make a fresh start. There's something enticing about striking out in a completely new territory in order to build a new life. However, the rules for new construction homes are different than conventional homes, which means buyers may need to rethink their negotiation strategies. Learn more about how deadlines, contracts, and bidding work with a new construction home.
Obstacles and Obstructions
Buyers who have commissioned a new home (or who are interested in a home in progress) will first need to understand the practical limitations of building. Inclement weather isn't the only thing that can throw a wrench into the timeline. Builders also have to account for local authorities who may interpret the zoning laws in different ways. Buyers will need to mentally prepare for delays, but they should also be aware of how long certain obstacles take. For example, a battle with a local city official shouldn't be a reason to put the project on hold. Talking to a real estate agent can help buyers see what's normal and what is pushing the line.
How to Negotiate
There are a few major differences between negotiating for a new home and a traditional sale:
Zero attachments: The developer has no attachments to the home, they're only looking to make money off their sale. If they drop the price of the home, they'll have a reputation for price dropping with every other property they sell.
More flexibility: Just because a developer doesn't want to drop the price of the home, doesn't mean they aren't willing to work with buyers. Buyers can ask for the developer to cover the closing costs of the home, or to upgrade the appliances of the home instead.
Developers who are anxious to sell their property can still help a buyer—they would just prefer to keep their concessions as secret as possible. Buyers who understand this can make additional demands as the construction progresses.
Understanding the Developer
A traditional seller may need to move out of the country for a new job in two weeks, or they may be willing to sit on the property forever until they get the price they want. But a developer only sees the property as an investment. If the property has sat on the market for several months, the developer may feel that the return on investment is now worth working more with a buyer on a lower price.
Working with an experienced real estate agent gives buyers a better idea of how they can haggle during this crucial period for a developer. They may still stand firm on the price of the home, but they may be far more willing to give into other demands. An experienced real estate agent may also suggest getting a home inspection as well. Just because it's new construction home doesn't mean that there may not be some items that have been overlooked by the builder.
Finalizing the Contract
A new home sale has even more potential contingencies than a regular home sale. Buyers need to work out who will cover lodging costs in the event of a delay and what will happen if the home doesn't pass inspection. Finally, buyers should look to the future when it comes to a new construction home—especially if they're in an area that's being heavily developed or remodeled. Knowing these plans (e.g., new business developments, etc.) can help buyers determine future property values.
From timeline delays to market fluctuations, new construction Calgary homes play by different rules than an average home sale. Understanding the selling process is the key for buyers to get what they're looking for.