Selling A Home In a Buyer's Market: A Tutorial
Posted by Justin Havre on Wednesday, December 12, 2018 at 9:08 AM
By Justin Havre / December 12, 2018
Comment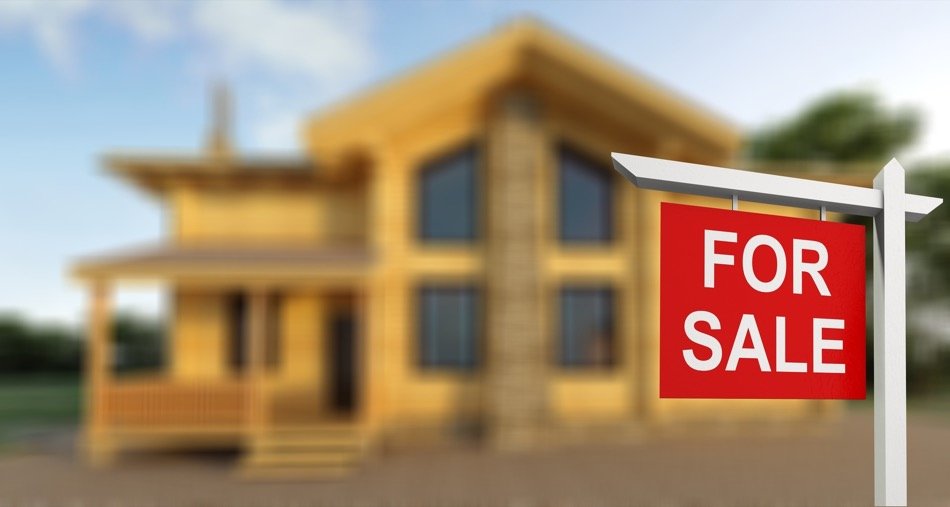 A buyer's market is a condition that occurs when there are more homes than there are buyers and prices are low. Selling in a buyer's market can be tough. In a buyer's market, houses take longer to sell and usually sell for less money. If you're a homeowner who is trying to sell in a buyer's market, here's what you need to know.
For informational purposes only. Always consult with a licensed real estate professional before proceeding with any real estate transaction.
1. Stage Your Home
Home staging makes the inside of the house look well-maintained and attractive. There are many different ways to stage a home. Homeowners who have already moved out can stage their house by renting attractive, modern furniture. Under these circumstances, working with a staging professional is a good way to make staging and furniture rental easier.
Homeowners who are still living in their house can stage by decluttering, organizing and adding small decorative touches. For example, a homeowner who wants to stage their living room can paint the walls, add throw pillows to the couch and palce artwork above the mantel. These fashionable changes make the living room look cozy and newly remodeled at the same time.
2. Address Curb Appeal
Improving curb appeal is like staging for the outside of the house. Homes with curb appeal often sell faster and for more money than homes that do not have curb appeal. To improve curb appeal, many sellers spruce up their landscaping, plant grass and trim their shrubs. Removing old dead shrubs and flowers is important. Dead grass can also be a liability when selling a home, so most sellers will pull out old grass and re-seed or re-sod. In addition to landscaping, many homeowners find it also helps to make small home improvements like painting the front door or cleaning the house.
3. Keep the Price Competitive
A home that is overpriced can take a long time to sell, and often the price must be reduced more than would otherwise be necessary. Pricing right from the beginning will help the home sell quickly. Most home owners are not in a good position to know how much money their home is worth to buyers, so it's important to work with a real estate professional. A good real estate professional can assess prices of comparable homes and use knowledge of the market to decide how much a home is worth.
4. Give Concessions When Asked
Sometimes buyers will ask for concessions. For example, it's common for Evanston new home buyers to ask a homeowner to make repairs to their house before the sale is complete. Working with home buyers to make repairs they request can help make a home more desirable. Home sellers who are open to concessions are more likely to sell their home quickly.
5. Make a Book
Sometimes buyers just need to be shown how ideal a property is before they'll make an offer. Sellers who want to entice more buyers can make a book with information about nearby businesses, parks, public transportation and other benefits about living in their house. This helps buyers make a decision more quickly and can help make the home stand out among other properties.
For more information about how you can sell your home in a buyer's market, contact a real estate professional. Your real estate agent can give you advice that can help you sell your home quickly and for more money.
For informational purposes only. Always consult with a licensed real estate professional before proceeding with any real estate transaction.