4 Must-See Staging Tips For Selling Your Home
Posted by Justin Havre on Wednesday, August 15, 2018 at 10:01 AM
By Justin Havre / August 15, 2018
Comment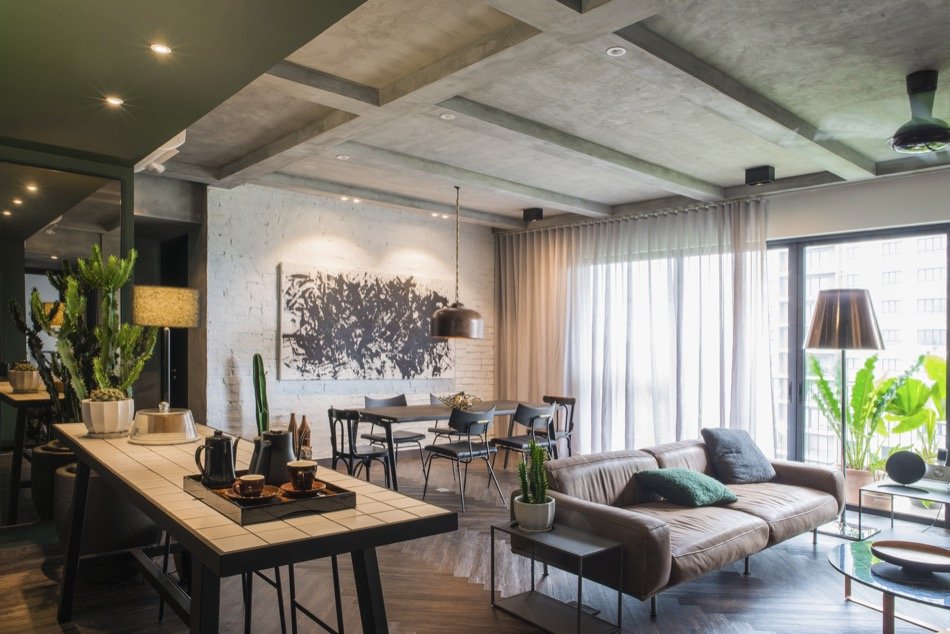 When trying to sell a home, homeowners try to ensure that their home has every edge it can get in order to rise above the competition. In addition to the many ways a real estate agent may assist a homeowner in selling their home, staging is one where a homeowner can do a lot of the work.
Home staging can help make a home more appealing to buyers, but hiring a professional home stager can be an expense that just isn't feasible for many homeowners. Here are four essential home staging strategies that any homeowner can use without spending too much money.
1. Remove Personalized Items Before Showings
The purpose of staging a home is to make it as appealing possible to as many different buyers as possible, like a magazine ad or a sample room at Ikea. Personalized decorations can prevent buyers from imagining themselves living in the home because they act as a constant reminder that someone else currently lives in the home. Here are some examples of decorations to be removed before a showing:
Photos of family and friends.
Anything displaying a name such as certificates or diplomas.
"Talking piece" furniture that may be distracting.
Displayed collections.
Religious or political memorabilia.
Removing these types of decorations from a home can help ensure that a buyer's attention stays focused on the home and not the decorations in it, allowing them to have a more positive experience.
2. Keep the Home Clean
Selling a home can be a very busy time, and it can be easy to fall behind with cleaning, but homeowners are advised to stay as on top of daily chores as possible. Having a messy home can prevent buyers from focusing on the home itself, in turn meaning they will be less likely to fall in love with it. When preparing a home for showings, go through the home and keep an eye out for anything that isn't put away such as toys, clothes, and dishes. Making sure a home is tidy is an easy way to improve how it looks with minimal effort.
3. Keep the Home Furnished
A pitfall that some homeowners fall into when trying to sell their home is that they think the home should be empty because buyers don't want to se their furniture. However, removing furniture from a home can do more harm than good. Here's why:
Empty homes look cold and uninviting.
Rooms without furniture look much smaller than they actually are.
It can be difficult for buyers to imagine how their own furniture will look in the home without any point of reference.
Buyers will scrutinize what little they do see in the home because there isn't enough to look at.
While it may not be possible for some sellers, homeowners should try to do everything possible to make sure their home is showed with furniture in it. However, if that just isn't an option, professional home stagers can be hired to bring their own furniture into the home.
4. Fill Closets Halfway To Show Capacity
One thing many buyers look for in a home is one enough storage space for all of their things. In order to better demonstrate how much storage a home has, try only filling closets halfway. This can be a good way to show buyers both how much the closets can hold with just half the space as well as how much space is leftover for even more things. This is a good way for to help buyers gauge if the home has enough storage space for their needs.
By following these four essential home staging tips, homeowners can help give their Springbank Hill home the edge it needs to stand out from the competition on the housing market.