Want Home Security? How to Install a Security System
Posted by Justin Havre on Wednesday, May 1, 2019 at 10:21 AM
By Justin Havre / May 1, 2019
Comment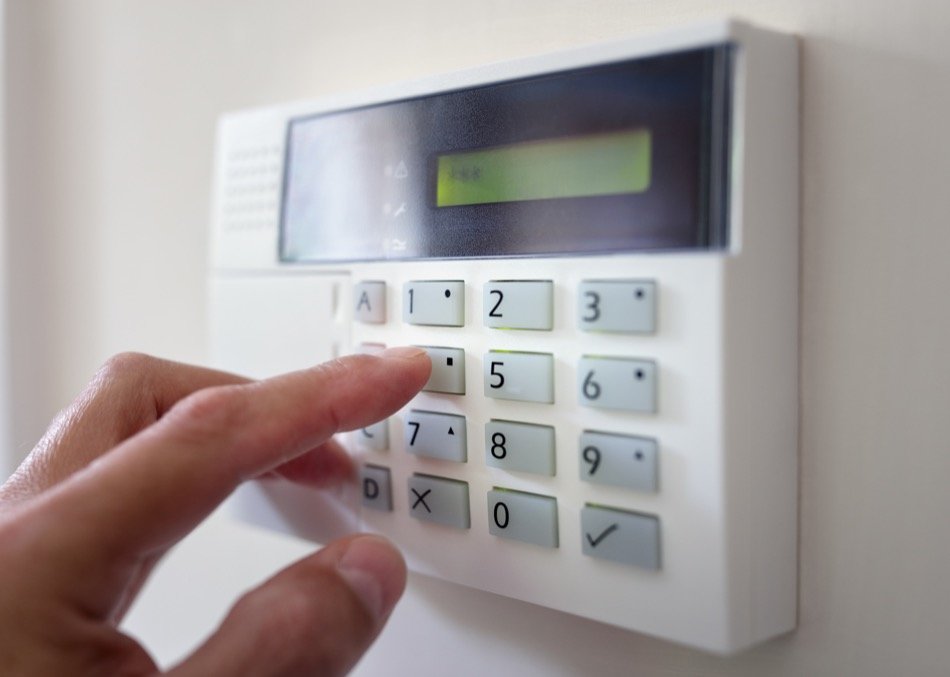 Home security can help you protect your property and the people in your household. The safer your home is, the better you'll feel about being at home - and after buying a home, it's important to add security in the home, if it is not already there. If you're a homeowner who would like to get started improving security in your home, here's what you need to know.
Different Types of Security Systems
Different homeowners may choose to install different types of security systems, depending on how much money they want to spend, what they would like to get out of their home security system, and whether they wish to install their system themselves. Different products may have different features, but in general, the two most popular kinds of security systems are smart/DIY home security systems and monitored security systems.
Smart/DIY Security System
Usually, DIY security systems are made up of smart products like smart locks, smart doorbells and smart cameras. These products can be operated by the user's smartphone, tablet or desktop. Smart systems are unmonitored, meaning there is no company or police department watching the security feed. DIY security systems are often preferred by budget-conscious people, and by people who are confident in their ability to manage their own smart products.
Monitored Security Systems
Monitored security systems are generally installed by professional security companies. The homeowner pays a monthly fee to keep the security system active. Often, the security equipment involves a camera, motion detectors and a security keypad to disable the system when needed. Upon installation, the security company will post a sign visible in the front yard to alert potential intruders that the home is protected.
When the homeowner leaves the house, the security system is monitored by the company. If there's a breach while the homeowner is away, the security company will send someone on the home to check the property.
Deciding What's Right For You
For many homeowners, the hardest part of getting a security system for the house is choosing the right one. There are many ways that this can be done.
Contact different home security companies to explore rates and installation costs.
Read reviews of different companies and different products.
Consider the long-term costs of a monitored system.
Create a budget.
Once all of these things have been done, the homeowner can decide for themselves what is the best product and company.
Can Home Security Systems Improve Home Value?
Cochrane new home buyers like to feel protected and safe, and home security systems can make this happen. However, a DIY smart security system is the property of the homeowner and will go with the owner when the house sells.
A monitored home security system that hardwired into the house is likely to stay with the house, and therefore can improve the home's value. Homeowners who want to install a security system to improve their home's value may be able to do so by contacting companies that install monitored systems.
Contact a Reputable Security Company Today
If you're a homeowner who would like to install a monitored security system in your home, contact a reputable company to begin your research. Find out their rates, contract requirements and other details. At the same time, do some research about DIY smart products. Conducting research about both options at once can help you decide which option is right for you.
No matter which option you choose, it's very important to work with a reputable company and use reputable products to ensure that your house is as protected as possible.