What Is A Home Warranty and Do You Need One?
Posted by Justin Havre on Wednesday, January 3, 2018 at 9:08 AM
By Justin Havre / January 3, 2018
Comment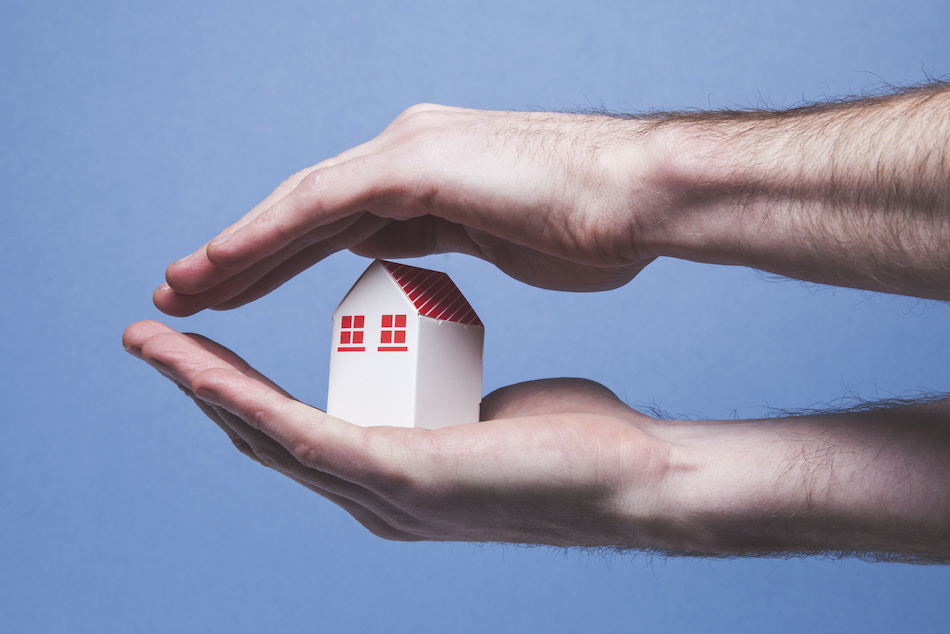 In some provinces, new home builders are required to offer a home warranty to home buyers. In other parts of Canada, the decision to offer a home warranty to buyers is left up to the home builder. Regardless of location, buyers of new homes should be aware of a builder's home warranty policy and what it covers.
Lack of a home warranty policy can be a point of concern. Reputable builders who are customer service oriented often provide a warranty to ensure the customer's needs are addressed even after move-in. Reading the policy before purchasing the home can help the buyer go into the deal with open eyes.
What Does A Home Warranty Cover?
In general, home warranties often offer protection against structural defects, defects in work, defects in materials and deposit insurance. Some warranties will offer coverage for living, moving and storage expenses if you have to wait for the home to be repaired. Some warranties will cover mechanical systems in the home as well as the building envelope.
Your home builder should be able to explain the coverage of the home warranty in detail, but it's also important to read the coverage and get clarification from the insurance company if you have questions. This will help cut back on the possibility of miscommunications and will ensure that you know what your home warranty really covers. While you're checking the policy and talking to the insurance company, verify that the builder is registered with the insurance company.
Do You Need a Home Warranty?
Home warranties protect consumers against a variety of defects and problems that may occur with their home. If you discover problems with your new home upon move-in, the home warranty will cover defects outlined in the policy and will even mediate disputes with the home builder, should a dispute arise. While many newly-built homes come without problems and do not need major repairs in their first few years, the same cannot always be said about existing homes. When buying a fixer-upper, having a home warranty in place can give piece of mind and can also help ensure that the home buyer is pleased with his or her purchase.
What Should You Do If You Discover a Defect In Your New Home?
If you discover a defect in your Panorama Hills home, it's important to follow the procedure outlined by your home builder. If your home builder does not respond to your needs or does not repair the problem, contact your home warranty company as soon as possible. Your home warranty company will work with the builder directly to fix the problem. When working with a home warranty company or with a builder, document your phone calls and the problems that you discover. This will help when having conversations with the builder and insurance company.
Do Previously Owned Homes Also Come With A Home Warranty?
Home warranties can travel from one homeowner to the next until they expire. Home buyers who purchase a previously used home that has been recently built should inquire at the time of purchase to find out if the home has a warranty, when the warranty ends and what the home warranty policy covers. All of this can be verified with the home warranty company.
Talk To Your Home Builder For Questions
If you have questions about home warranties, what your home warranty covers or how your home warranty works, talk first to your home builder, then follow up with the insurance company. Your home builder and warranty company can answer any questions you might have.