Your Home Selling Guide
Posted by Justin Havre on Wednesday, May 2, 2018 at 8:55 AM
By Justin Havre / May 2, 2018
Comment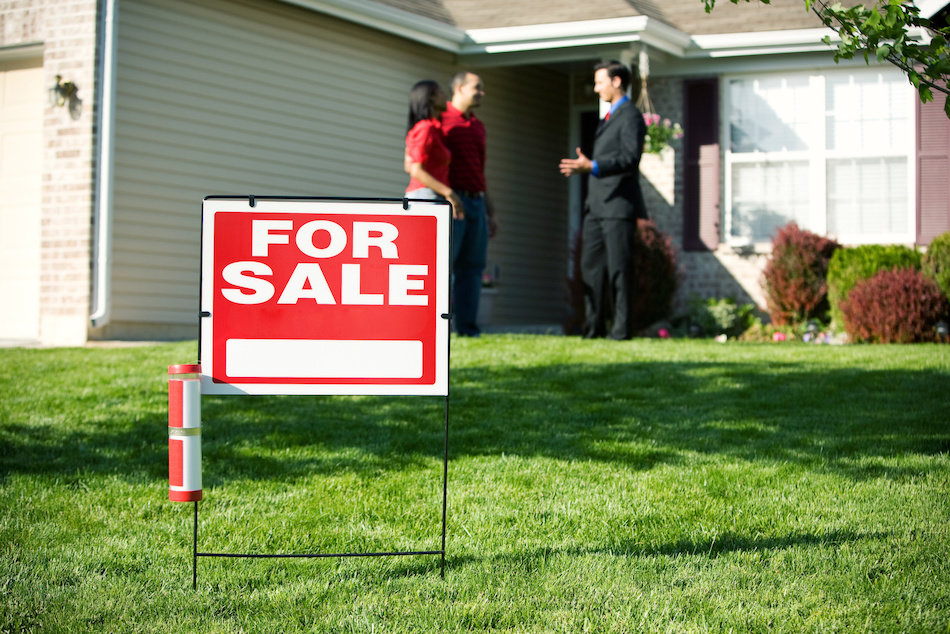 Is now the right time to sell a home in your area? Homeowners may want to look into a few important considerations when seriously thinking of selling a home. From initial costs, to staging, setting prices and more, there are a number of factors that may influence how easy homeowners find it to sell a home. What should Canadian homeowners understand about selling their home?
Costs of Selling a Home
Those looking to sell a residential property should be aware that they may need to spend money before looking to make a profit on a home sale. Homeowners should know that standard costs may include:
A mortgage discharge fee. This is to remove collateral holds on a property. Quebec may use the term of a "release."
Legal costs, such as that for a statement of adjustment and for other services rendered.
Agent fees.
Staging fees when working with a professional or staging a home oneself.
Mortgage prepayment penalties of the home is sold prior to the end of a mortgage term.
These are only a few of the upfront costs that may be necessary to get a home ready to sell or at further stages of the home selling process. Speak to a reputable agent to learn more about initial costs and other fees and payments that may be required before an Evanston home is sold to a buyer.
How to Sell a Home: Agent or Other Option?
There are options when it comes time to sell a property. Those homeowners who choose to go the FSBO route will need to handle a multitude of aspects that they may be ill-prepared for. This can be particularly true for first-time home sellers. It is easy to get overwhelmed by having to make necessary repairs or improvements, listing and marketing a home, scheduling showing, handling negotiations and working with a buyer to go to closing on one's own. Many find it easier to work with an experienced agent and pay the commissions that often go along with the marketing, showing and management of many of the aspects mentioned above.
How to Price a Home
Depending on a market, some may want to price under the recommended price in order to attract multiple offers. However, pricing too low may leave little negotiation room if a home needs repairs or does not get the interest anticipated. Pricing is an important aspect of the home selling process and it helps potential sellers to know more about recent comps in the community and pricing a home objectively for its condition and the market. A home priced too high may linger on the market and get few, if any, offers. This can make it more taxing for a homeowner to sell a home and it may require more time for a home to get sold. An experienced agent can help explain how to appropriately price a home based upon a number of factors, including the specifics of the home itself.
Talk with a Local Agent
Those who will be selling a home for the first time would do well to contact a reputable agent in order to learn more about the home selling process. There are many things to get in place and an agent may suggest some affordable upgrades that may make a home more attractive and easier to sell.